Exploring San Francisco's Chinatown
River and Terran explore San Francisco's Chinatown this week where they learn about and taste various Chinese foods and teas in the China Live marketplace where there are a number of shops, cafes and eateries.
The boys get to mix and match their pumpkin verticelli stir fry dinners with various herbs and spices such as asian pollen, vegetable spice blend, homemade soya sauce and parsley. They also get to try some Chinese teas for different moods (a sleepy tea) and flavours (tingy and flowery tastes). All the teas are organic and derived in the wild. River and Terran learn that blending jasmine and ginger teas can lower the risk of Alzheimer's disease. Many of the teas have health benefits such as boost energy and lengthen your life span.
The boys learn about the unique styles of soups in the Chinese culture such as soup with snake and beef testicles.
River and Terran also try some unique desserts such as black sesame toffee peanut brittle that is locally produced (in Belmont) made using bitter sweet chocolate, brown sugar, butter, black sesame seeds, toasted sesame seeds and sea salt. They also learn about traditional Chinese desserts called Durian soft serve ice cream and tea cookies.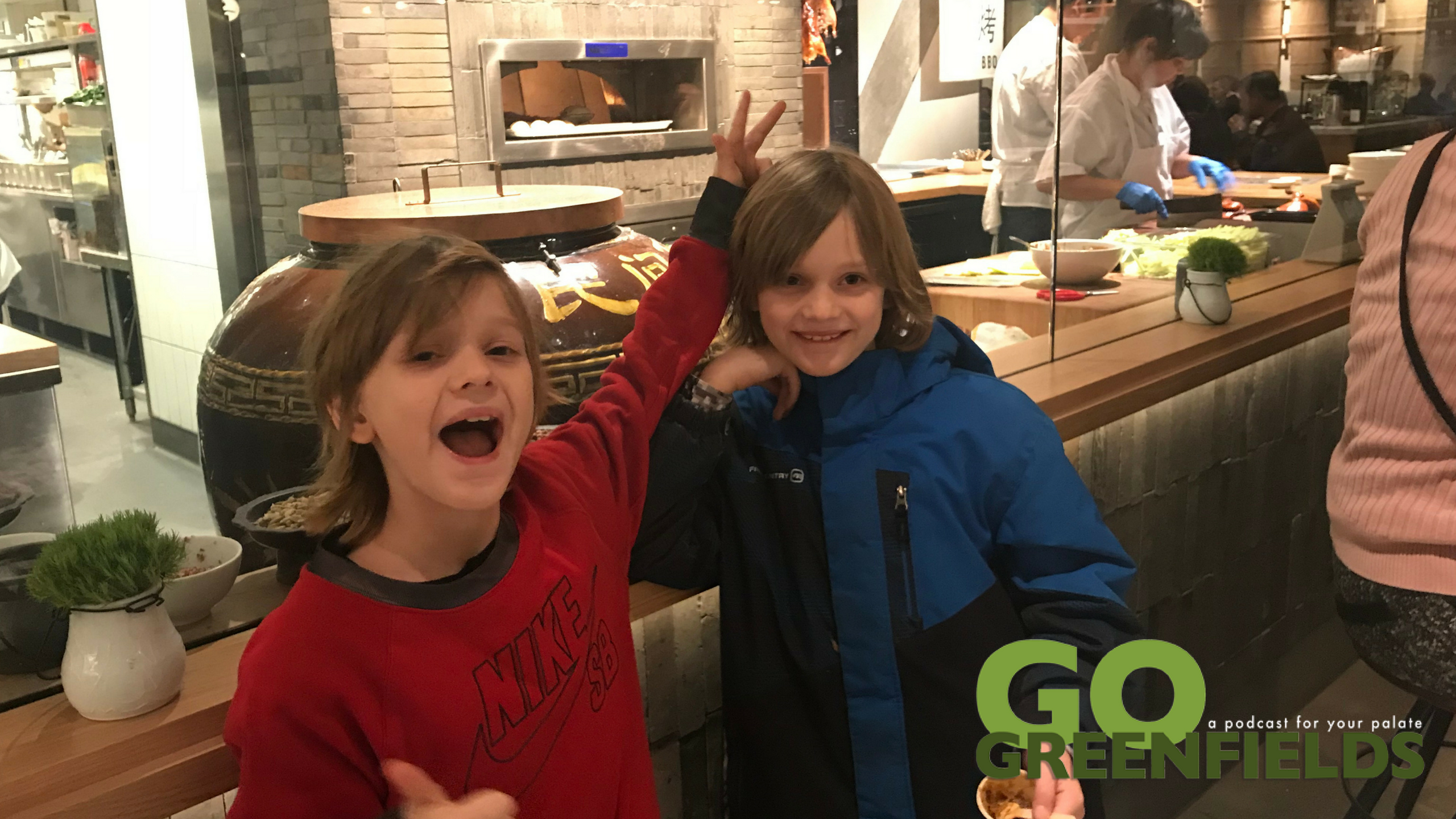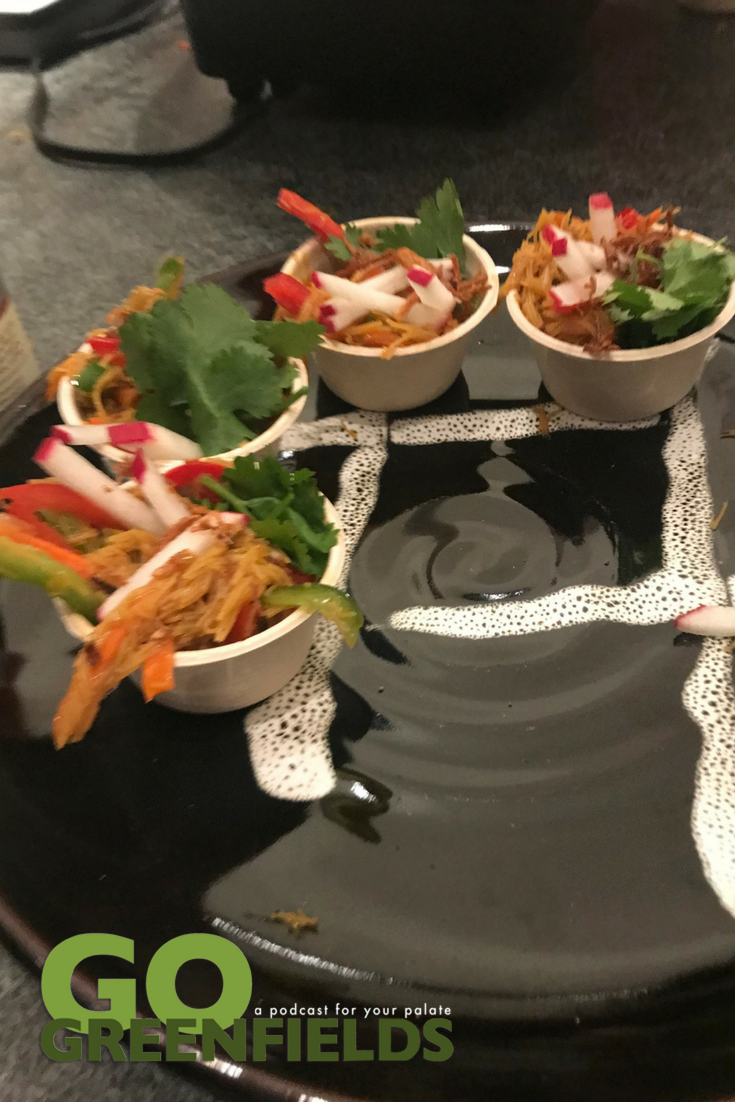 Pumpkin Angel Hair Stir Fry