GO GREENFIELDS SHOW | a podcast for your palate
Like their father and mother, these two kids are superhuman. I don't know of any younger podcasters alive today and really enjoy learning from their perspective. Check it out, you won't be disappointed.
Nor_Cal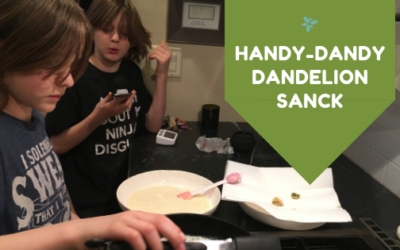 Dandelion Snack For Mother's Day It's Mother's Day!!! River and Terran wanted to do something special for their Mom today and made one of their favorite natural snacks.  After handpicking dandelions, the boys got to work on making their snack...
read more