GO GREENFIELDS SHOW | a podcast for your palate
Like their father and mother, these two kids are superhuman. I don't know of any younger podcasters alive today and really enjoy learning from their perspective. Check it out, you won't be disappointed.
Nor_Cal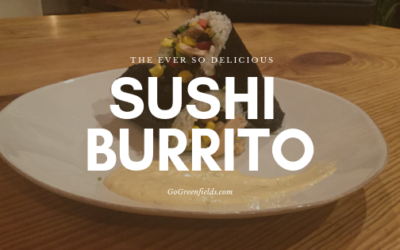 Sushi Burrito For The Palate Terran and River fuse sushi with burritos along with sushi rice and a Mexican filing. The boys talk you through the steps during the episode to help you great this wonderful meal. Ingredients For Filling A can of...
read more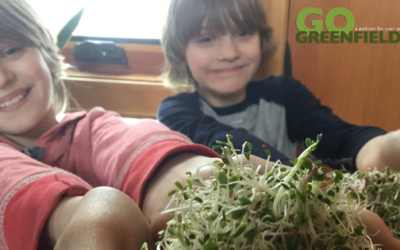 Terran and River Grow Sprouts During The Winter Indoors Growing Sprouts! Witness the early stages of plant life by growing your own sprouts on your kitchen counter. An easy and fun experiment the whole family will enjoy. Who says you can't...
read more