Meet Your Hosts: River and Terran
Mission: To share our curiosity of food with hopes to enlighten others with the pursuit of loving food.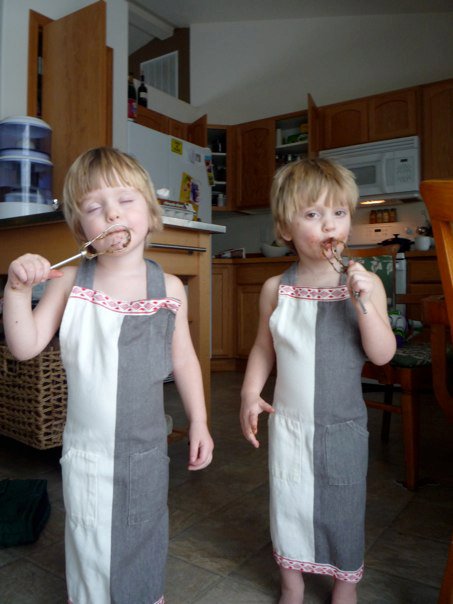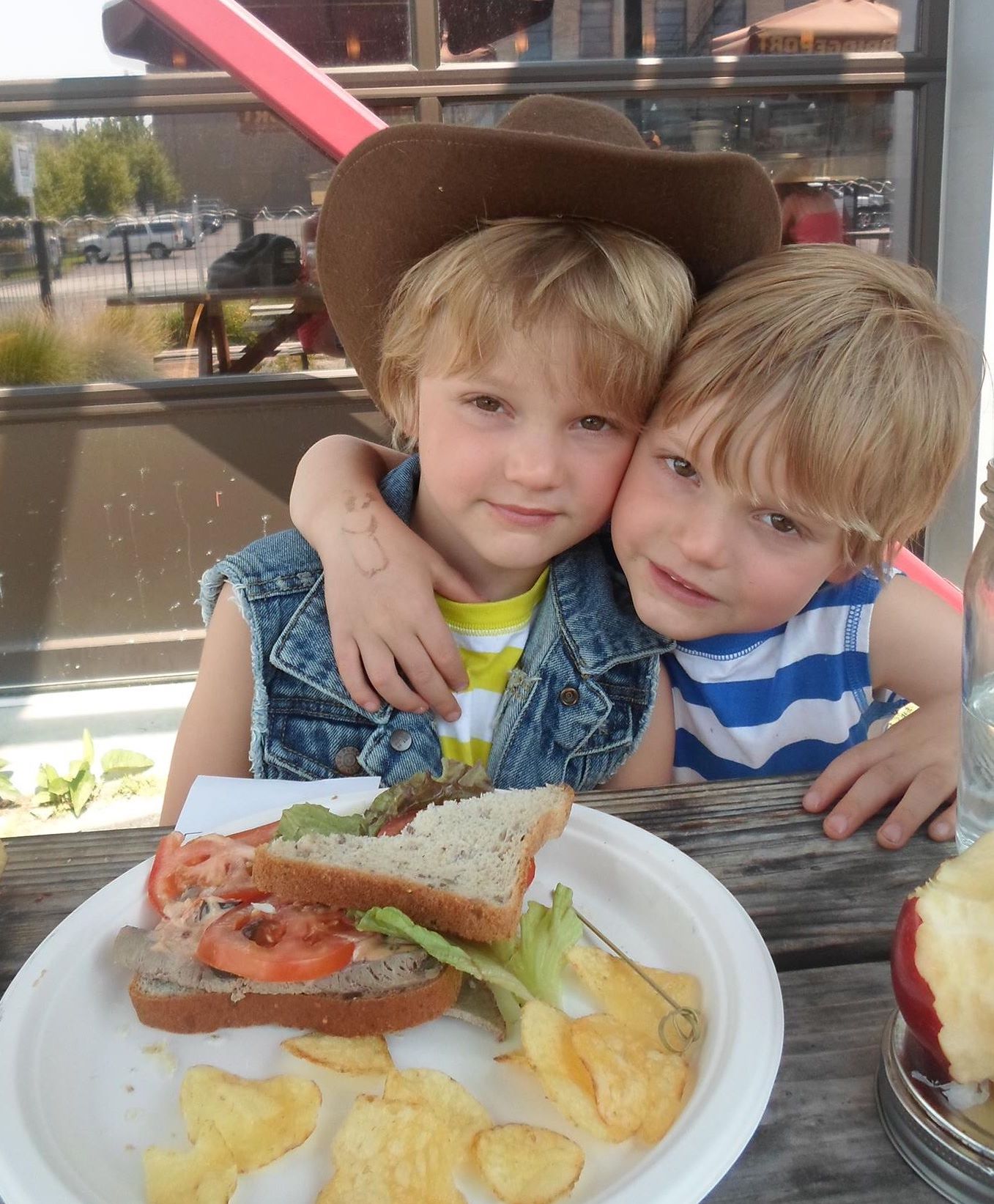 River and Terran Greenfield, 11-year-old twin sons of local New York Times bestselling author Ben Greenfield, have had an interest in food since their early years. They enjoy watching their father working and have an interest in sharing food from their point of view.
In each Go Greenfields episode, you'll travel with River and Terran to local Spokane and Coeur D' Alene area restaurants to review the menu, food, ambiance, service and much more. You'll also find cooking tips, recipes, local plant foraging, and journeys to restaurants in other towns through our journeys.
"It's funny – ever since they were tiny three-year-olds, they've never really used the kids' menu at restaurants." says mother Jessa Greenfield. "Instead, they're little foodies – they love to try strange new foods and actually have really good palates and even an eye for plating and cook technique!"
Meet River
Hi! I'm River I'm 11 years old and I'm in 6th grade. I really enjoy building, chemistry, drawing, and playing outside or inside. I started to love cooking when on mother's day me and Terran made scrambled eggs while mom went out to feed our animals that were also the first thing I cooked. I really love the part of cooking where I get to plate it. My favorite thing to cook is risotto. The Reason I love food is that it is like all the things I enjoy as a hobby, building (plating), chemistry (experimenting with new recipes or ingredients, drawing – coloring it/getting the whole rainbow in), and actually not all of them, I cannot play outside with it. Mom and Dad have taught most if not all my techniques. My greatest cooking achievement was making a delicious risotto better than a lot of restaurants. I have loved cooking for a long time and I hope sharing it with you will make it enjoyable for you too.
Meet Terran
Hi! My name is Terran I'm 11 years old and I'm in 6th grade. I love to build, invent, and draw. I got inspired to cook by my mom and my first taste of my grandma's cinnamon roll. The first meal that I cooked was scrambled eggs for my mom on mother's day. My favorite part of cooking is seeing the finished product and "foofing" it (plating it).my favorite thing to cook is dutch baby or scones. I like food because of the all different flavors one can put into a single meal. My mom has taught me a lot of skills along with Chef Dave a cooking camp owner and restaurant owner. My greatest achievement in cooking was when I nailed a souffle. Cooking has been one of my favorite hobbies for years and sharing has only made it more enjoyable.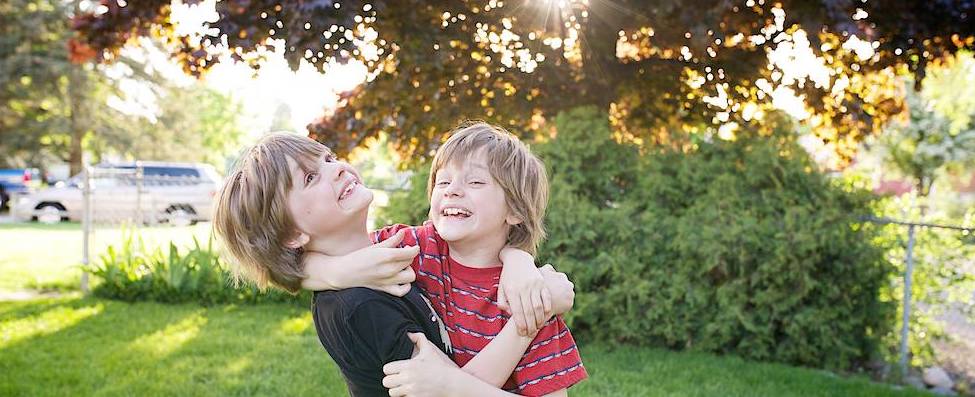 Go Greenfields
Press Releases and Media