GO GREENFIELDS SHOW | a podcast for your palate
Like their father and mother, these two kids are superhuman. I don't know of any younger podcasters alive today and really enjoy learning from their perspective. Check it out, you won't be disappointed.
Nor_Cal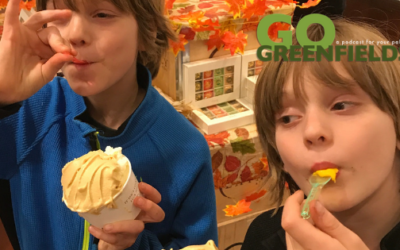 The Eataly Experience Terran and River went to eat at Eataly during their trip to New York City. While they were there, they checked out the different pasta stations, pizzas, cheeses, truffles and gelatos. The boys ate at the restaurant the...
read more