GO GREENFIELDS SHOW | a podcast for your palate
Like their father and mother, these two kids are superhuman. I don't know of any younger podcasters alive today and really enjoy learning from their perspective. Check it out, you won't be disappointed.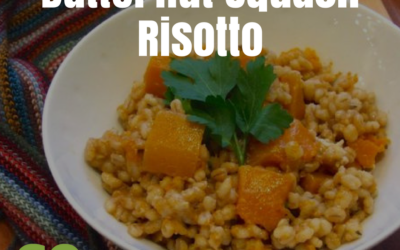 Butternut Squash Risotto Even though butternut squash risotto is their favourite, Terran and River love eating risotto because they know that you can combine any type of ingredients with risotto and it will be delicious. The boys record today/s...
read more