GO GREENFIELDS SHOW | a podcast for your palate
Like their father and mother, these two kids are superhuman. I don't know of any younger podcasters alive today and really enjoy learning from their perspective. Check it out, you won't be disappointed.
Nor_Cal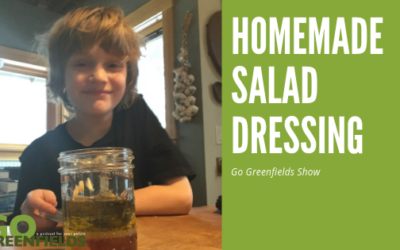 Homemade Salad Dressing Terran and River create a wonderful homemade salad dressing because they noticed that the salad dressings sold in the grocery stores are not healthy and a little expensive. Recipe Ingredients 2 cloves of garlic 1...
read more